The firm advises local and foreign clients frequently with respect to the Albanian taxation system and its requirements. This advice includes tax implications in national and …
The firm has substantial experience in the intensive process of privatization of strategic sectors, as identified and undertaken by the Albanian Government …

The firm offers reliable and comprehensive advice, especially in the intricate process of acquiring or otherwise securing real estate. The firm also offers advice and …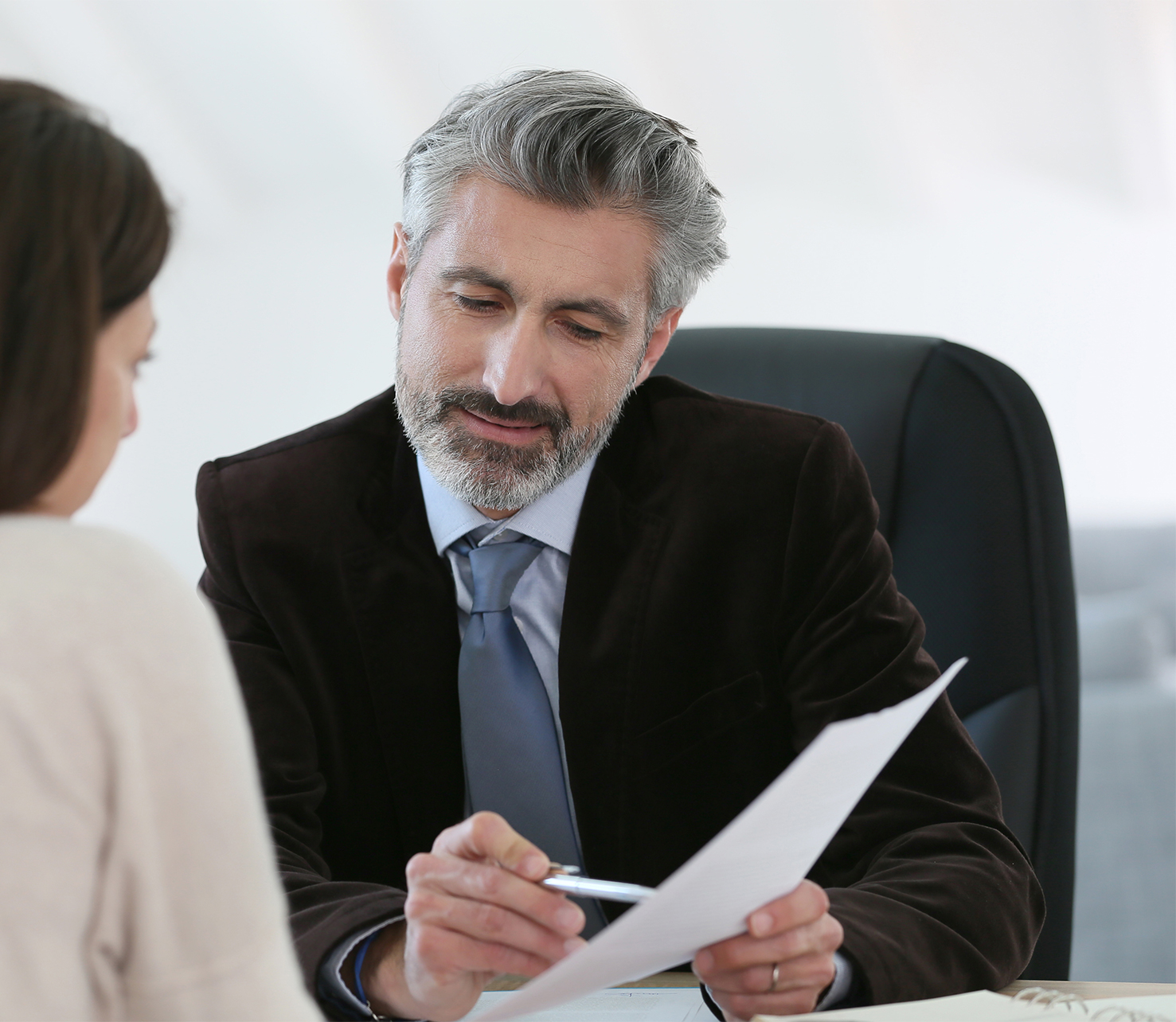 Loloçi & Associates is a leading Albanian law firm. It was established in June 1996 and since then has grown considerably, becoming one of the most successful law firms in Albania.
The firm handles a wide range of commercial, financial and corporate matters, including intellectual property, privatizations, real estate, contracts and other commercial transactions.
The firm has a dynamic team of lawyers who offer comprehensive legal advice to local and foreign clients. The firm also works closely with our clients to assure that their needs are met in a cost efficient manner.
Energy Law in Albania – Contribution to the "European Energy Handbook"
"Compulsory licensing in Europe, A country-by-country overview (Albania)", 2018
***This publication is also available online at www.epo.org/compulsory licensing Published by
"Competition and business: Problematics in relation to competition", Conference "Competition and Business"
Do you need help with your case?