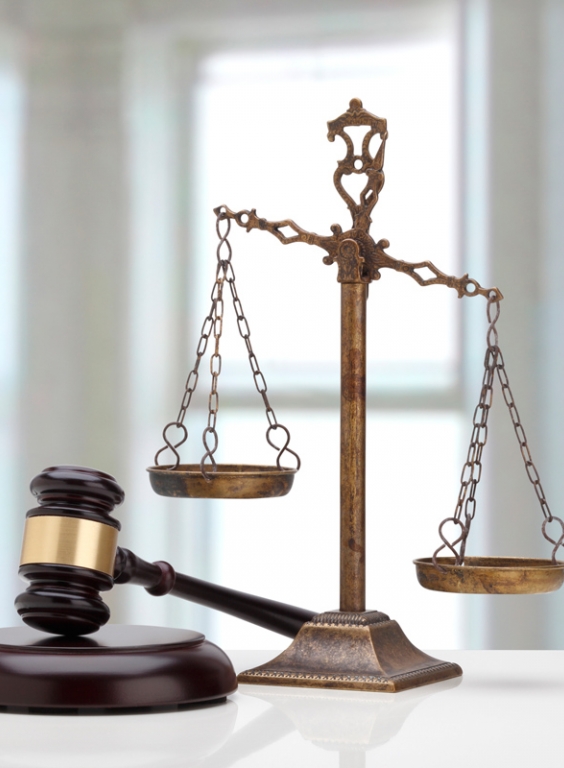 The firm has substantial experience in the intensive process of privatization of strategic sectors, as identified and undertaken by the Albanian Government.
In 1999, the firm advised a foreign consortium during the privatization of the state company Albanian Mobile Communications ("AMC" – the first and, at that time, the only provider of mobile telephone service in Albania). Such advice included the necessary due diligence services, and, when the consortium won, participation in the process of negotiating and closing the transaction with the Albanian state authorities.
Since 2002, the firm has been advising and negotiating on behalf of a large foreign company for an investment of 60 million € for the construction and operation of a coastal terminal in Albania for oil, gas and their by-products. The coastal terminal is now in full operation and the firm continues to cover its legal matters.
The firm has also advised and continues to do so in complex transactions involving the Albanian concession laws, with a special focus on the energy sector. The firm's experience includes advisory services in several concessions granted in the field of renewable energy.
The firm's principals and employees have considerable experience in working closely with the Albanian administration, especially with the ministries and agencies involved in privatizations and concessions, public procurement, and most recently in PPPs.
The firm's services in this area include:
due diligence
contractual and commercial negotiations
regulatory matters